Our Contractors


As we believe that a better service can be provided by an owner operated business, we try wherever possible to use other businesses like ours. Over the years we have assembled a team of extremely competent, licensed, insured and cost effective local contractors in each of the areas in which we operate. As small business owners, they are dedicated to providing timely and good value services.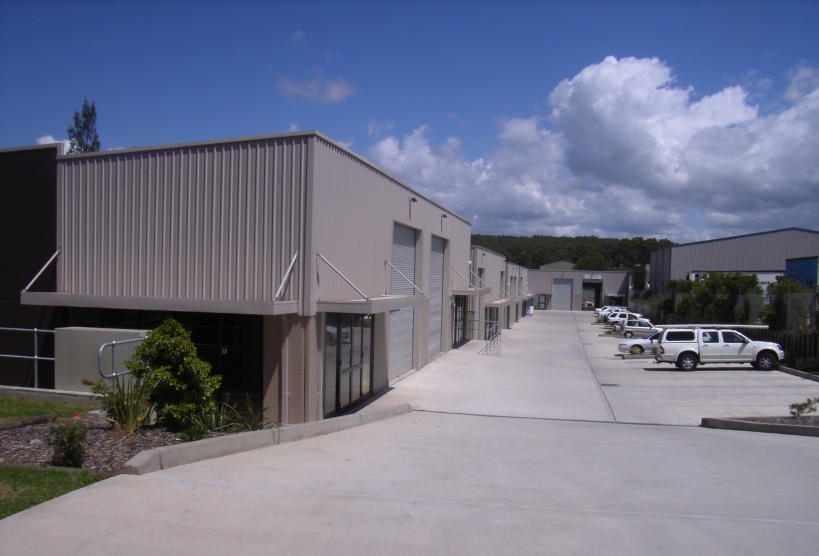 Rather than dealing with a large lead contracting company, where your requested work goes through a secretary, a work order supervisor, another supervisor and finally the worker, we deal directly with the bloke on the tools. Because all of the people in between don't need to be paid, and we pay him as quickly and easily as possible, he generally gets more money and you pay less.
Executive committee members often tell us that they are amazed at how much cheaper and better our contractors are compared to others that they have had.