Unique People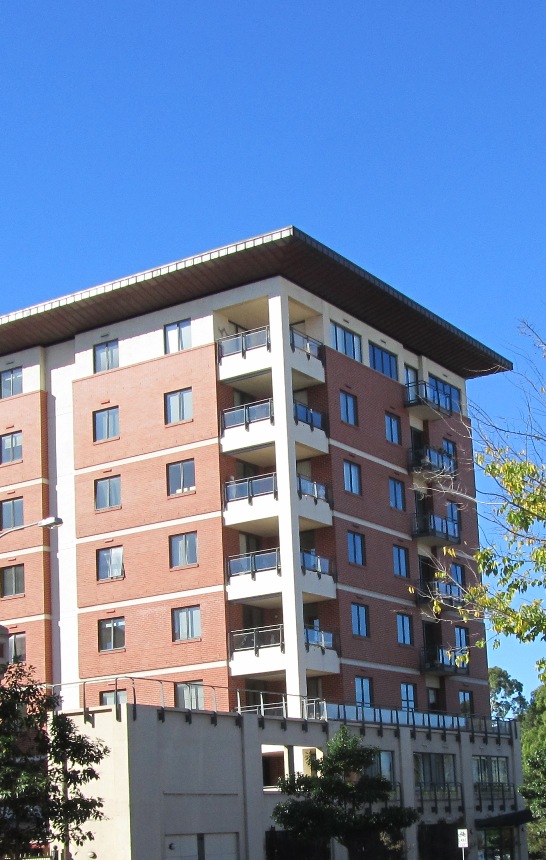 Unique Strata is a boutique business, where the person who answers the phone knows who you are and will not pass you on to numerous other strangers.

When you call your Strata Manager you should get your Strata Manager, the same one who attends your meetings, does your work orders and pays your contractors.

We don't sit in an office churning through a meeting every hour. We prefer where possible to come to the managed property so that everyone present can see what is being discussed. We want owners to know as much about their rights and responsibilities as possible and encourage questions. This communication allows for a win/win result.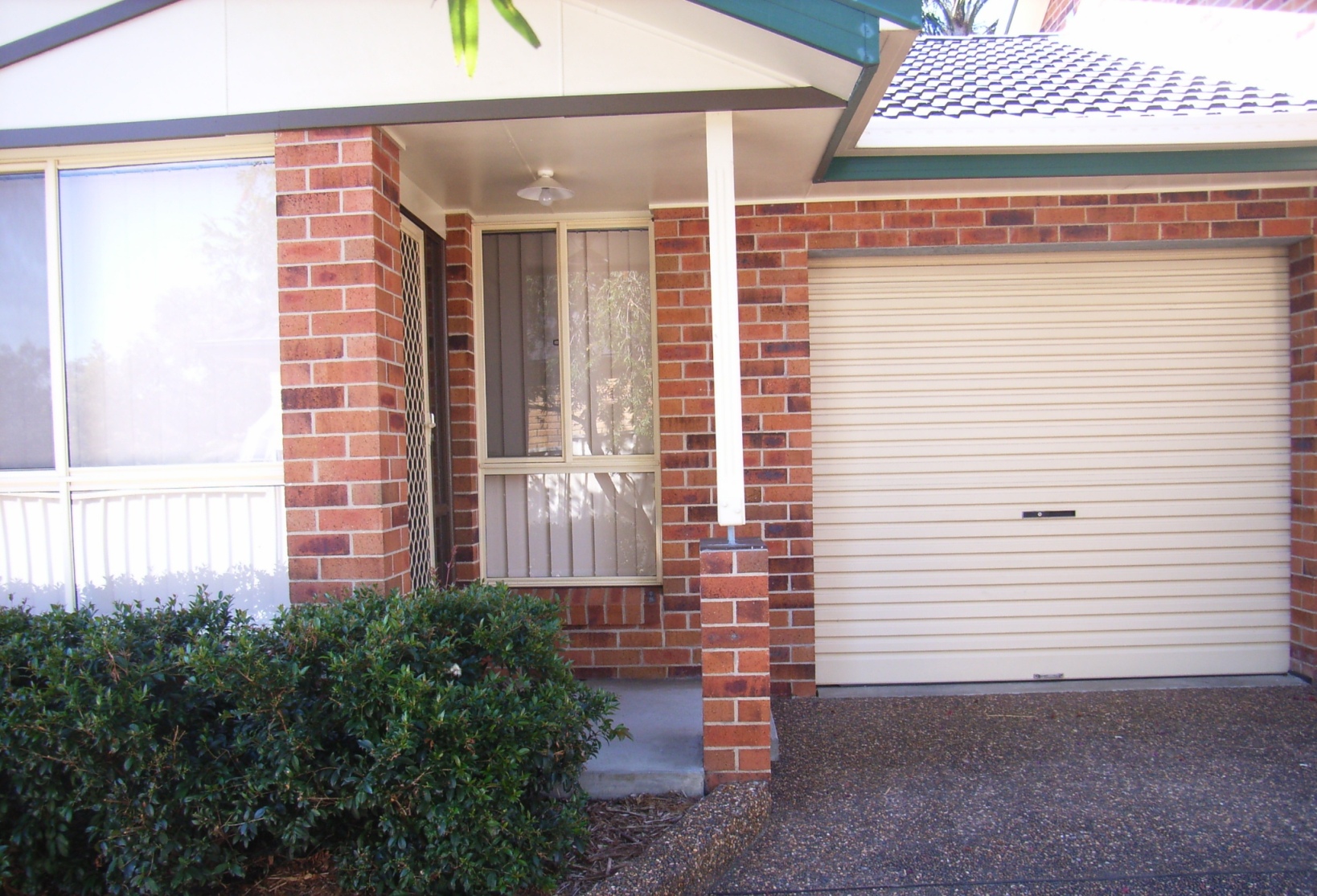 At Unique Strata we believe that we can uniquely provide an excellent, value for money service. In this particular service industry, we believe that bigger isn't necessarily better.