How Green Is My Strata?

We are dedicated to trying to be as green as we possible.
We prefer to have one of our cars drive to your property rather than 20 of yours drive to our office. If you do wish to use our office, we are close to public transport, a great deal of it is free.
O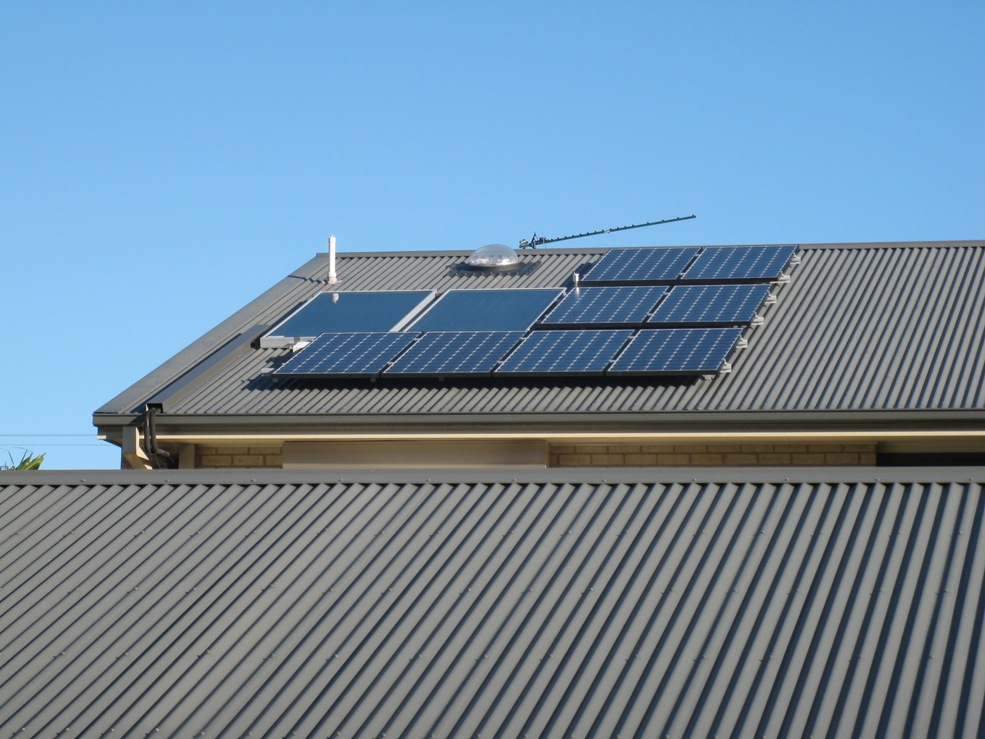 ur office uses natural light, Solar hot water, is naturally ventilated and generates more power than it uses. Electronic documentation is used as much as possible and when paper is absolutely essential it is eventually recycled to a garden which is watered from a rainwater tank.
If you would like to try to make your complex greener, we highly recommend a visit to
www.Greenstrata.com.au
where a great deal hard work and research has been done for you by a dedicated group of owners like you.